H&M is a little hit and miss sometimes. There are times I go in and I want everything and others when nothing jumps out at me and I leave empty handed and sad to not have some other item to add to my already bursting wardrobe.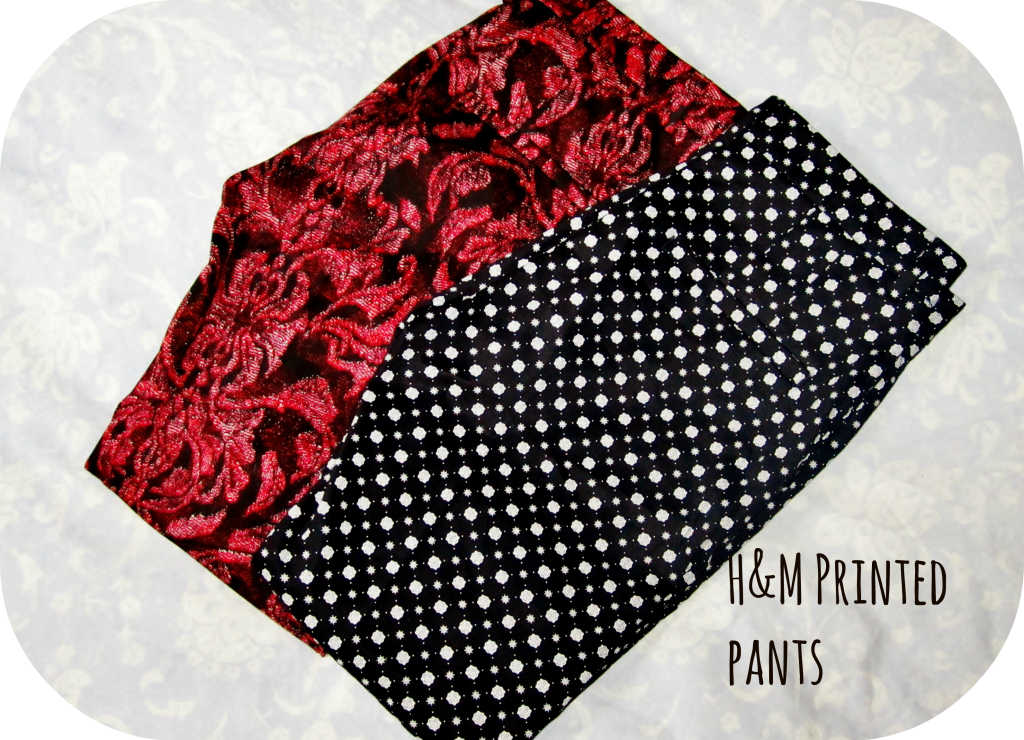 These printed pants were on a Spring Offer. Originally £14.99 each, reduced to £7.49 each - bargain! I love trousers especially printed ones. I'm still figuring out how I want to wear them - the great tight vest top vs loose vneck tee debate is raging, it is tense! - I love the depth of the red print. They look more luxurious and a richer, heavier fabric rather than they actually are. The black with white print will go with so much. I am searching for a orange tshirt to go with these, I think it would look amazing.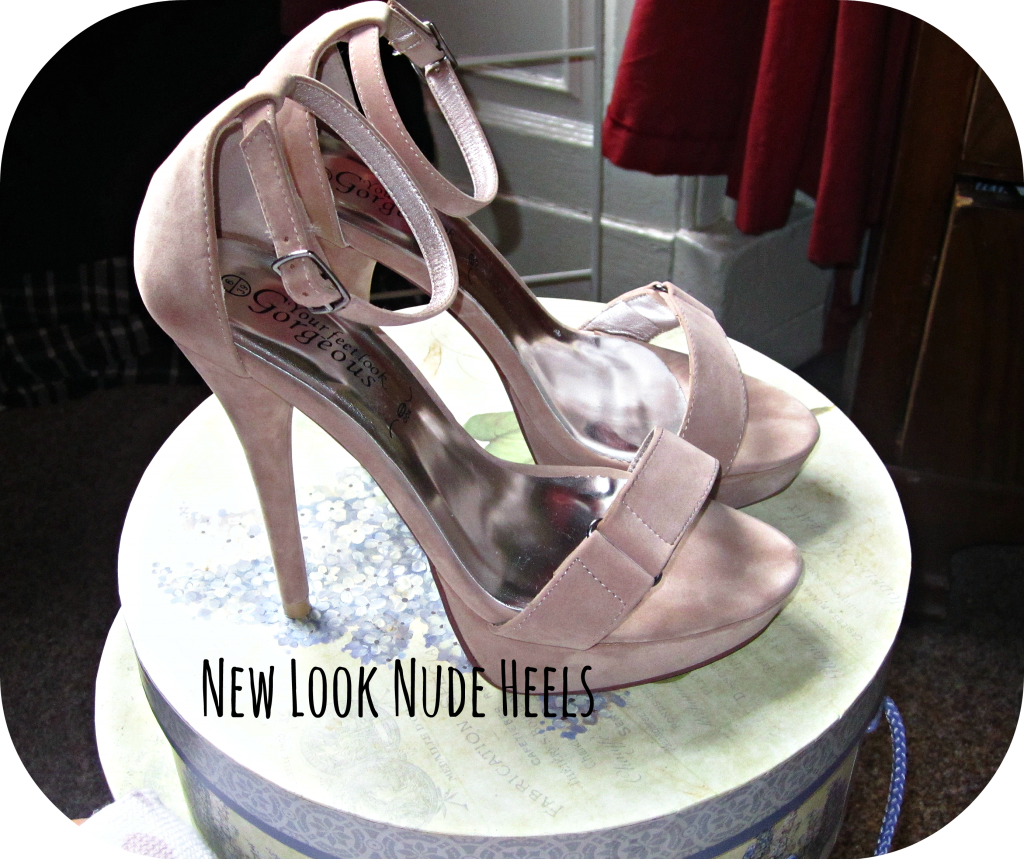 The next was a "I really shouldn't buy these but I am going to" moment - we all have these! These New Look pumps were a steal at £16 (Students get 20% off at the moment) and go with everything, pretty much! I plan on wearing them with this lace sundress from H&M. I didn't have dressy shoes that would go with it on a night out so I had to buy them! My bad...
The dress is just so girly and perfect. Totally not me but I love it with a bright clutch and a deep tan. Perfect. This dress comes in mint green too, I bought this but decided that I didn't need two of the same dress when we will probably have a week of summer sunshine!This dress is exceptionally hard to photography when not on the body but you get the general idea.
Happy Friday!